THE DRINKER
EAT - DRINK - BE MERRY
---
---
---
---
---
---
CLICK ON THE LINKS BELOW TO SEE MY WINE RECOMMENDATIONS FROM YOUR STORE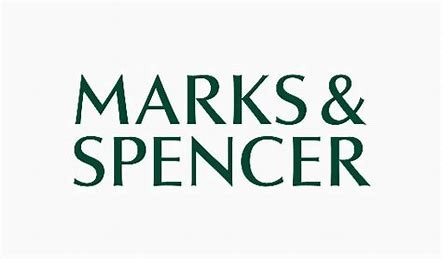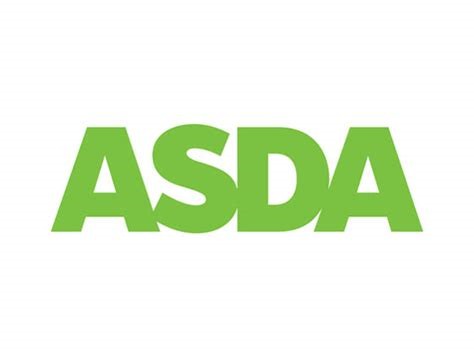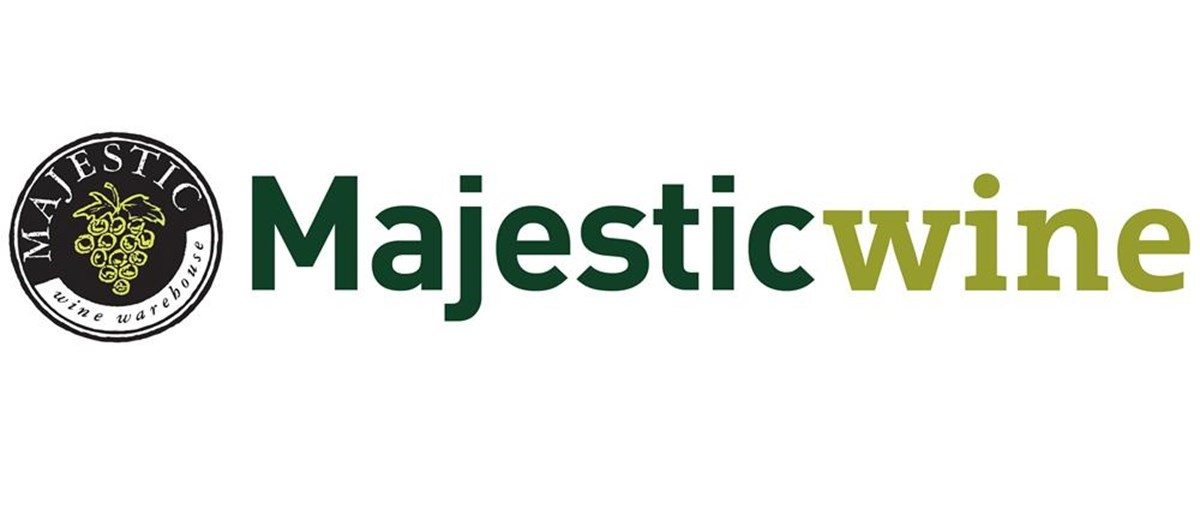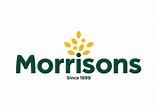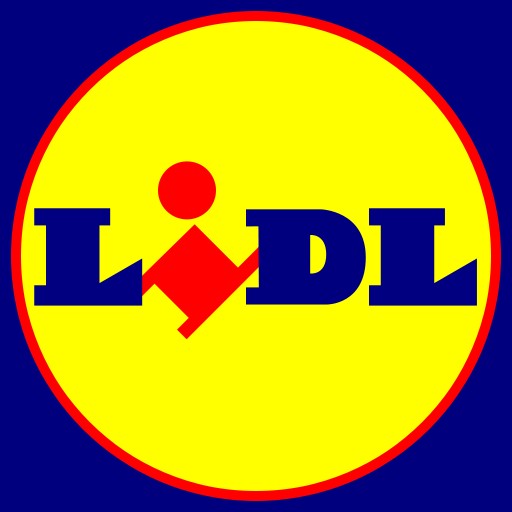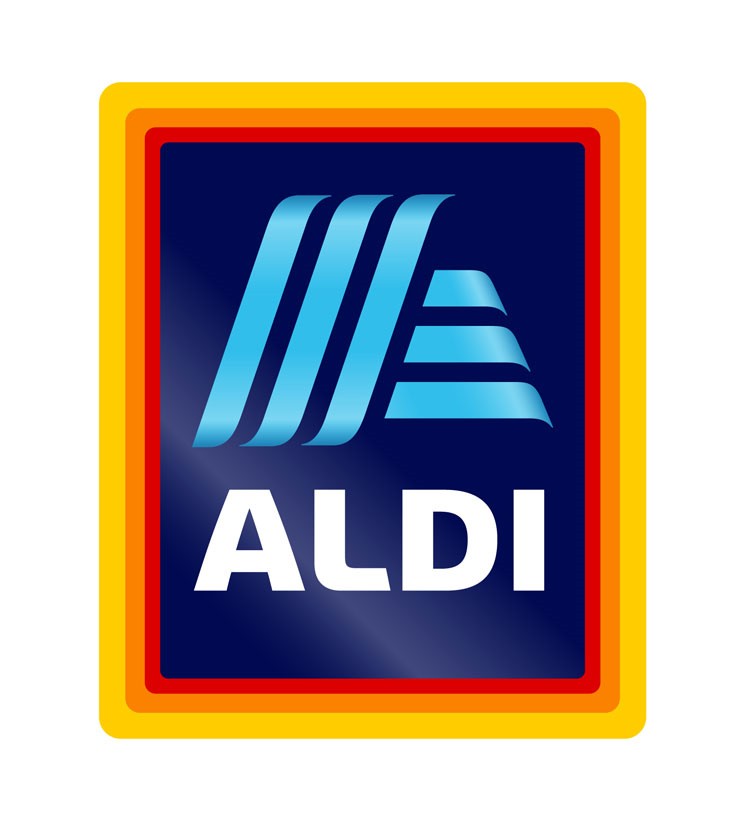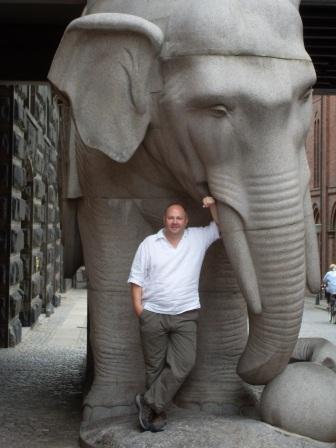 Hello and welcome to The Drinker, I'm Pete Turner IWS, freelance writer, judge and drinks expert.

Here you'll find my weekly recommendations, articles and reviews with advice on making your eating and drinking more pleasurable.
DRINK OF THE WEEK
15th July 2019
Extra Special New Zealand Pinot Noir
ASDA £9.00 (offer price)
Drinker Rating 91

Well that was a weekend and a half. So totally exhausted by the end of the cricket that I'll need a good drink and a lie down.

Probably the most sympathetic idea is to have a bottle of New Zealand wine in commiseration for their very unlucky defeat to England. This is a really delicate fruit driven pinot from NZ, easy drinking with approachable tannins, on offer too!

It certainly bowled me over!
Cheers!
PAST DRINKS OF THE WEEK
.
Double click to edit