THE DRINKER
EAT - DRINK - BE MERRY
---
---
---
---
---
---
CLICK ON THE LINKS BELOW TO SEE MY WINE RECOMMENDATIONS FROM YOUR STORE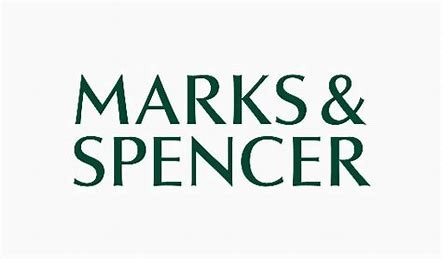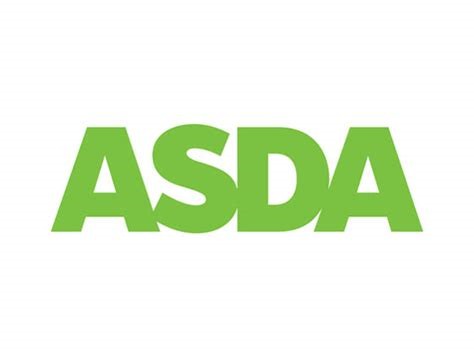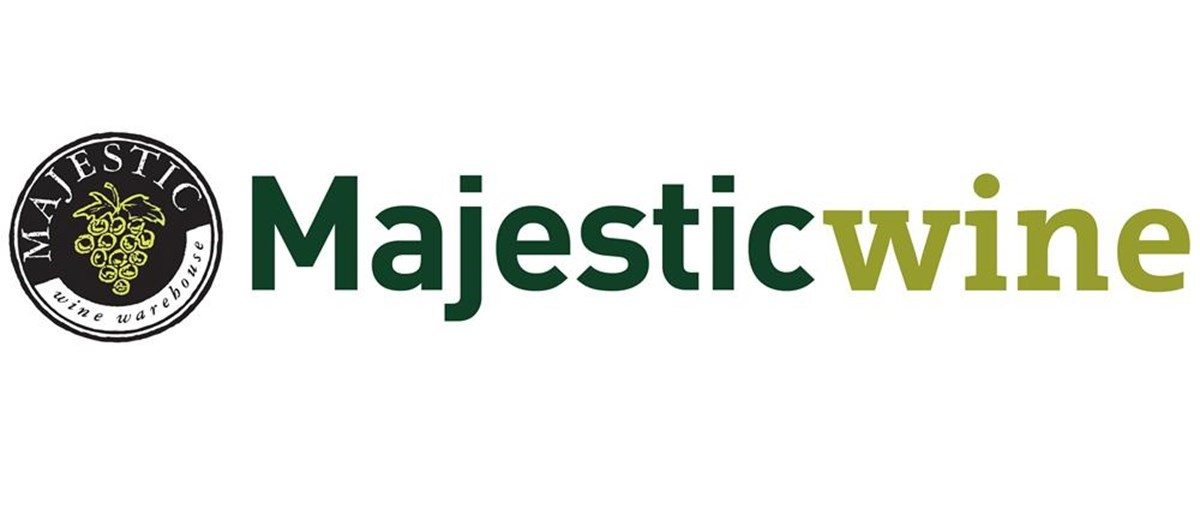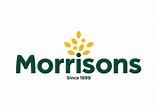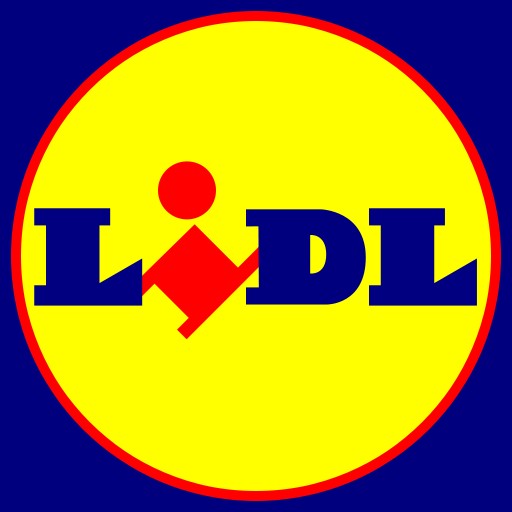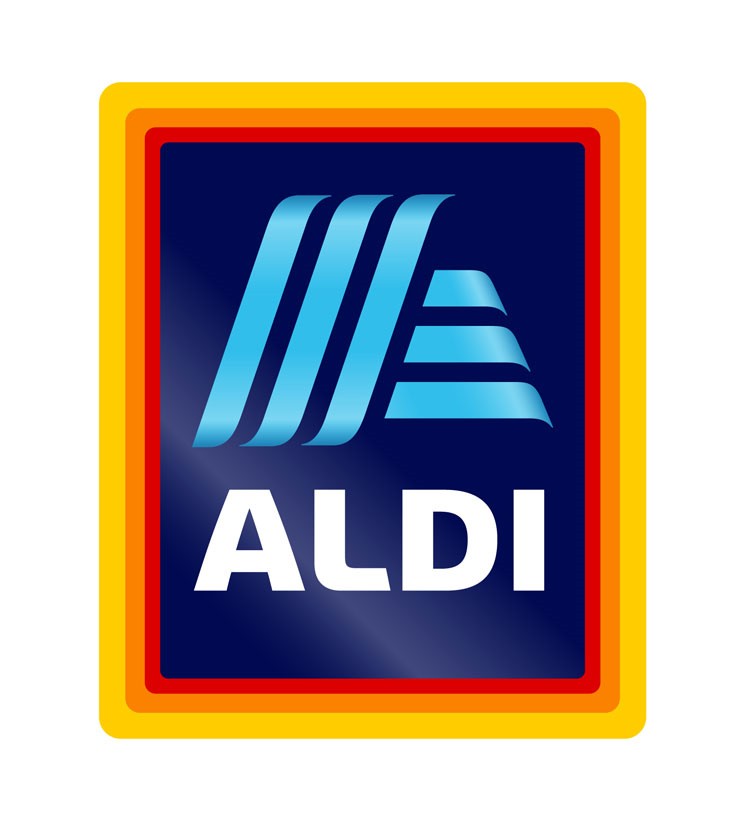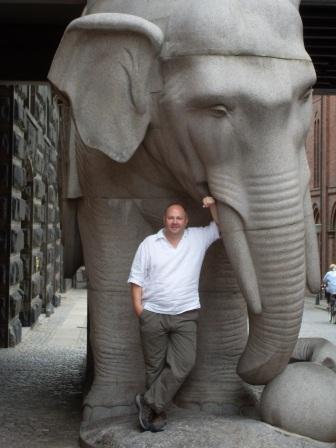 Hello and welcome to The Drinker, I'm Pete Turner IWS, freelance writer, judge and drinks expert.

Here you'll find my weekly recommendations, articles and reviews with advice on making your eating and drinking more pleasurable.
DRINK OF THE WEEK
24th June 2019
Wray and Nephew White Overproof Rum
Waitrose £26.50
Drinker Rating 89

So this is fun, my tasting note for this, the world's best selling high proof rum was one word, 'uncompromising'. It's a whopping 63% abv but does give a gentle hint of spice, pepper and vanilla.

It's obviously best used for mixed drinks and cocktails and as we're entering Mojito season it'll do very well with the lime and mint. The classic drink it's used in is Wray and Ting, Ting being a fizzy grapefruit crush (Sainsbury's 45p a can).

Fell the summer coming on!
Cheers!
PAST DRINKS OF THE WEEK
.
Double click to edit