THE DRINKER
EAT - DRINK - BE MERRY
---
---
---
---
---
---
CLICK ON THE LINKS BELOW TO SEE MY WINE RECOMMENDATIONS FROM YOUR STORE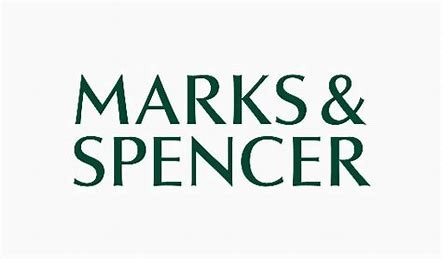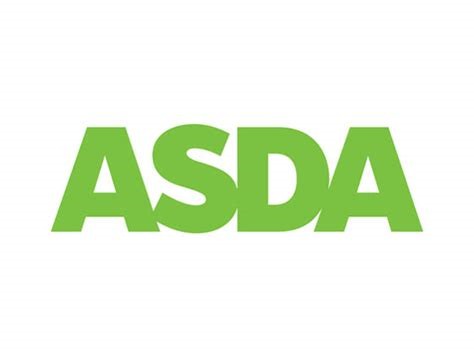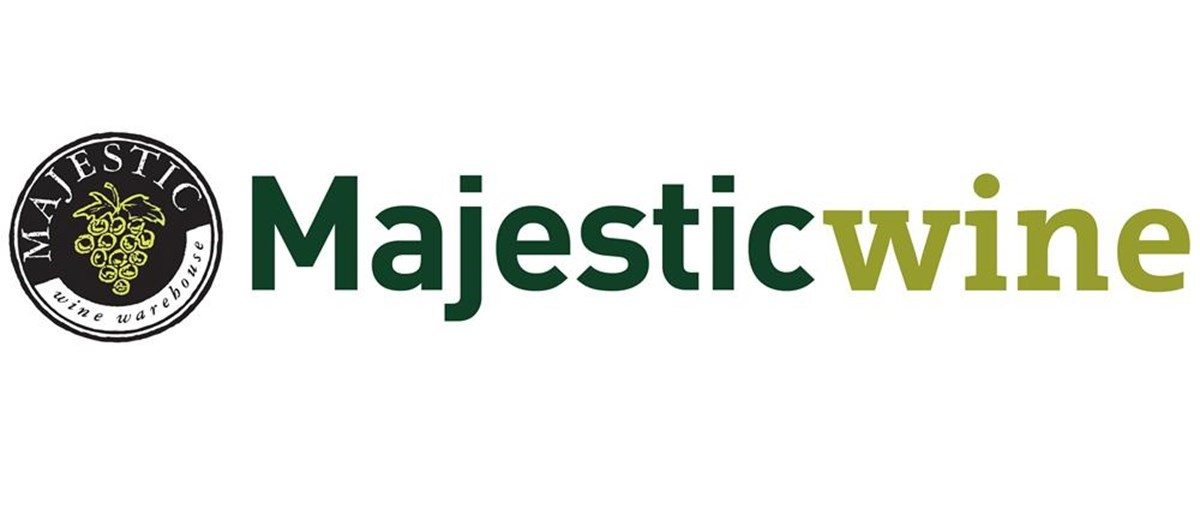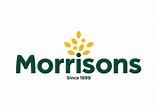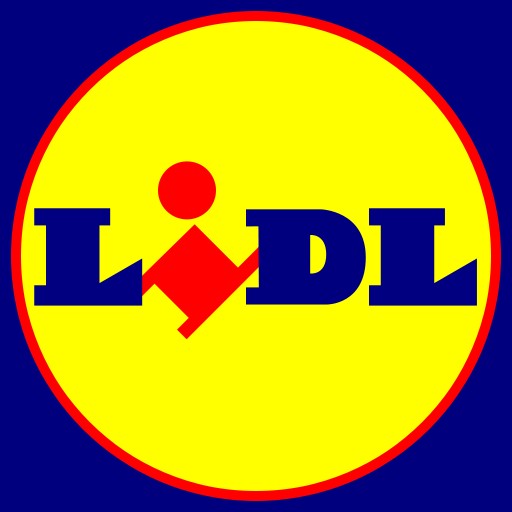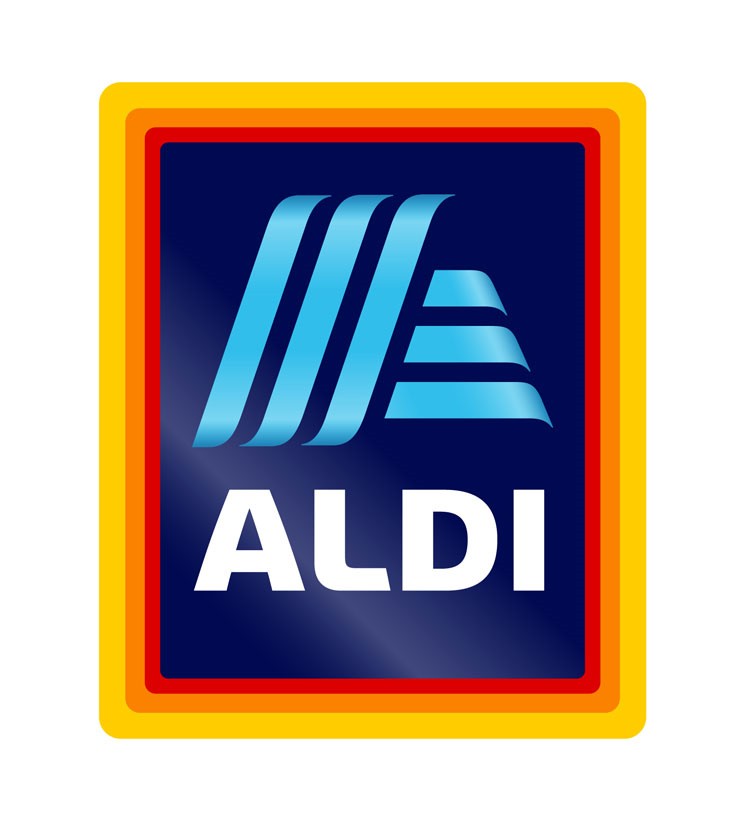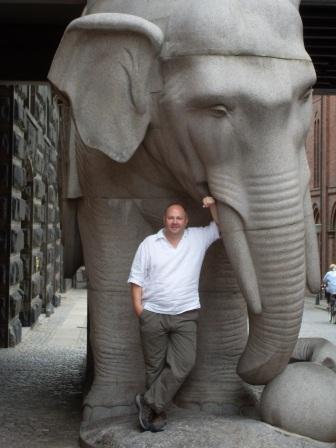 Hello and welcome to The Drinker, I'm Pete Turner IWS, freelance writer, judge and drinks expert.

Here you'll find my weekly recommendations, articles and reviews with advice on making your eating and drinking more pleasurable.
DRINK OF THE WEEK
15th October 2018
Chateau Jouanin Castillion 2014
Co-op £9.00
Drinker Rating 91

There's a lot of quite ropey Bordeaux out there - I have a feeling that it's a bit like the Emperor's New Clothes and no one dare call them out. (there is a bit of an unwritten wine writer's rule that we simply don't write about the poor wines).
Bit this Bordeaux is a cracker, you'll see it's got a bit of age to it and that shows in its lovely brick red colour and earthy nose. There's still a decent amount of spicy blackberry on the palate and some maturing tannins which give structure but don't dominate. At nine quid this is a lovely Sunday roast wine - Sante!
PAST DRINKS OF THE WEEK
.