THE DRINKER
EAT - DRINK - BE MERRY
---
---
---
---
---
---
CLICK ON THE LINKS BELOW TO SEE MY WINE RECOMMENDATIONS FROM YOUR STORE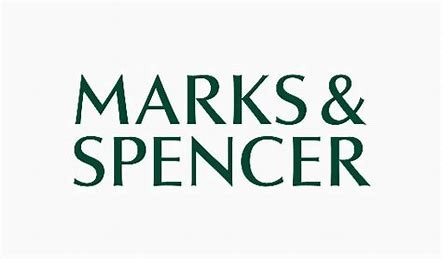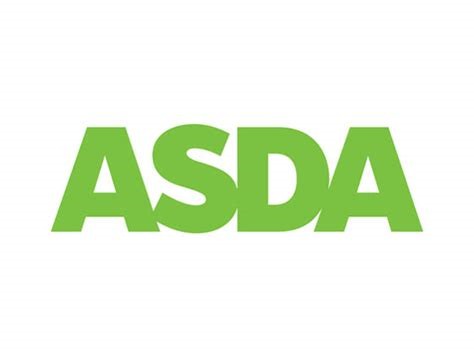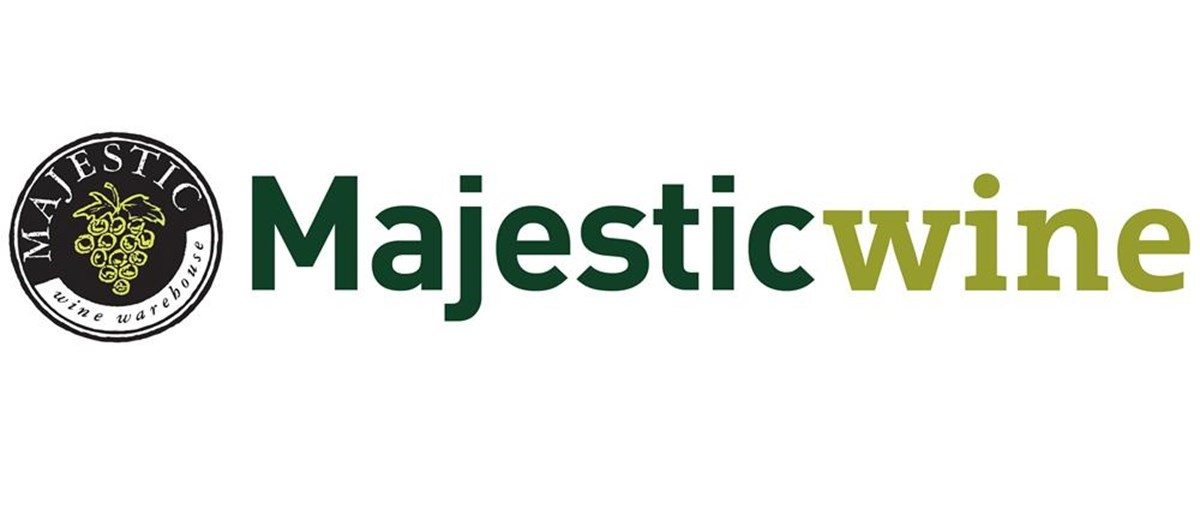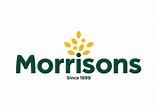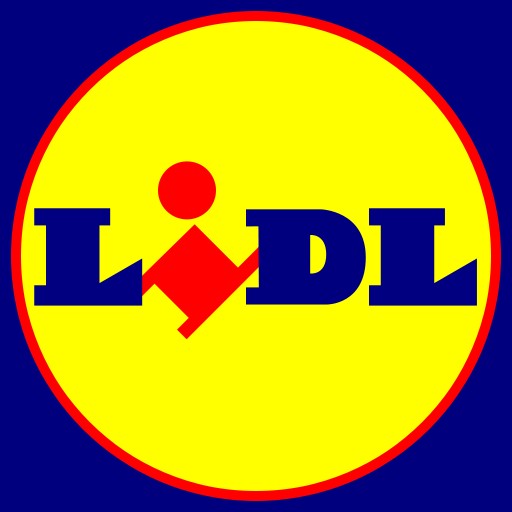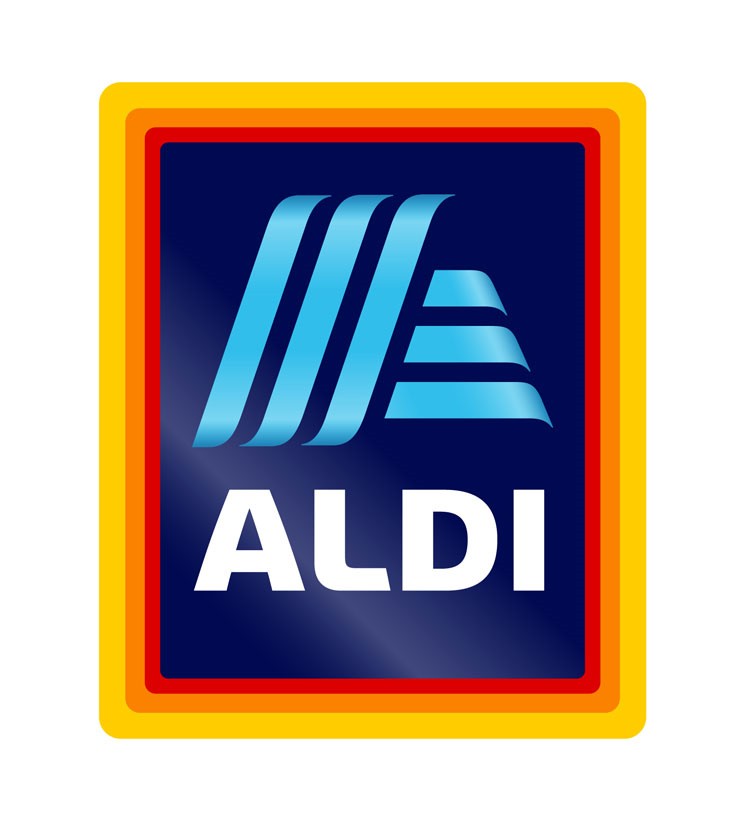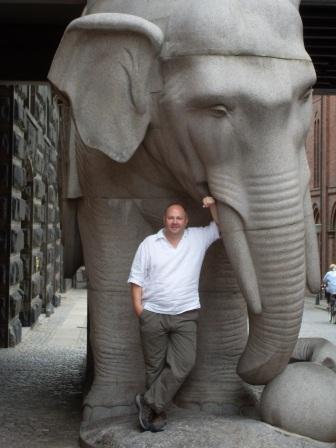 Hello and welcome to The Drinker, I'm Pete Turner IWS, freelance writer, judge and drinks expert.

Here you'll find my weekly recommendations, articles and reviews with advice on making your eating and drinking more pleasurable.
DRINK OF THE WEEK
18th November 2019
Mr Black Cold Brew Coffee Liqueur
Sainsbury's £19.00
Drinker Rating 90

Is it cocktail time? The espresso martini is now a top five cocktail and it's so easy to make at home - the Mr Black recipe is 60ml coffee liqueur and 30 ml of coffee shaken and served in a chilled cocktail glass.

'I want a cocktail that's going to wake me up and then fuck me up' was the original request' when the cocktail was invented back in the 80s by Dick Bradsell, and to this end I'd add 30ml of good vodka to the mix to give it a good hit.
Cheers!
PAST DRINKS OF THE WEEK
.
Double click to edit