THE DRINKER
EAT - DRINK - BE MERRY
---
---
---
---
---
---
CLICK ON THE LINKS BELOW TO SEE MY WINE RECOMMENDATIONS FROM YOUR STORE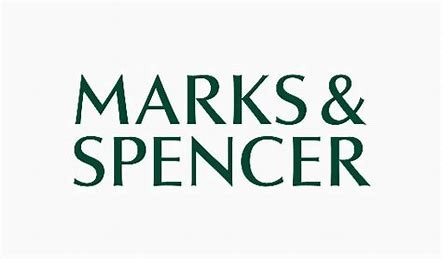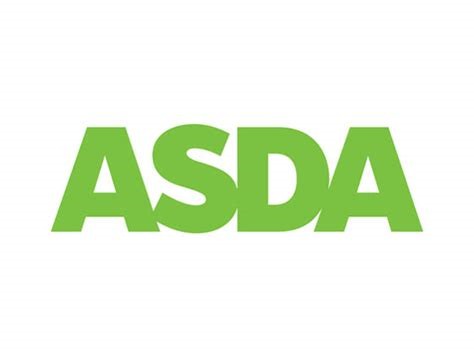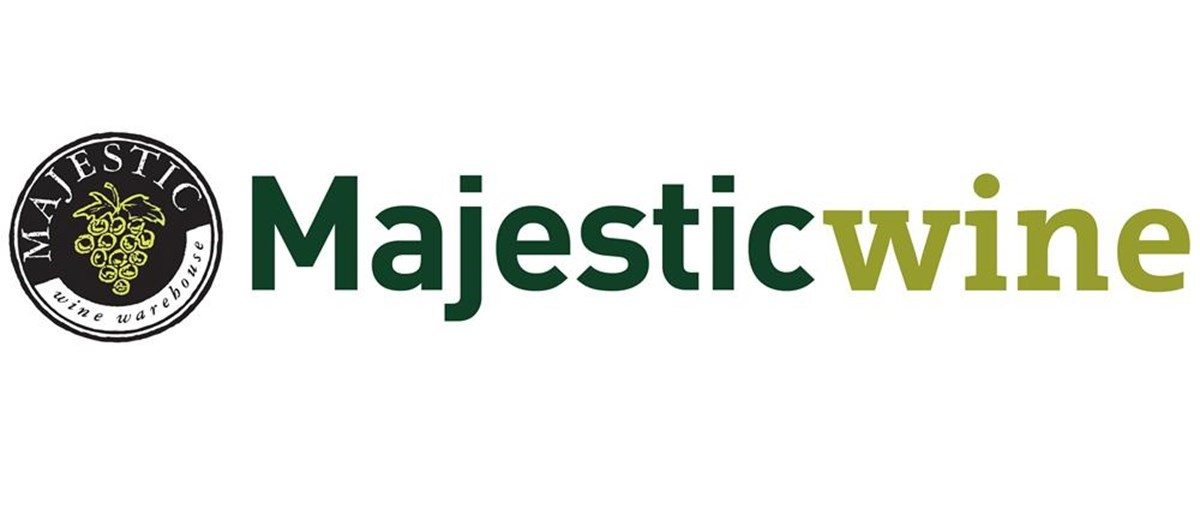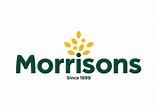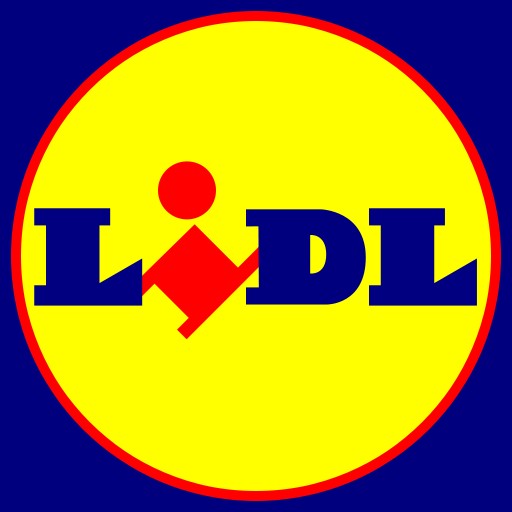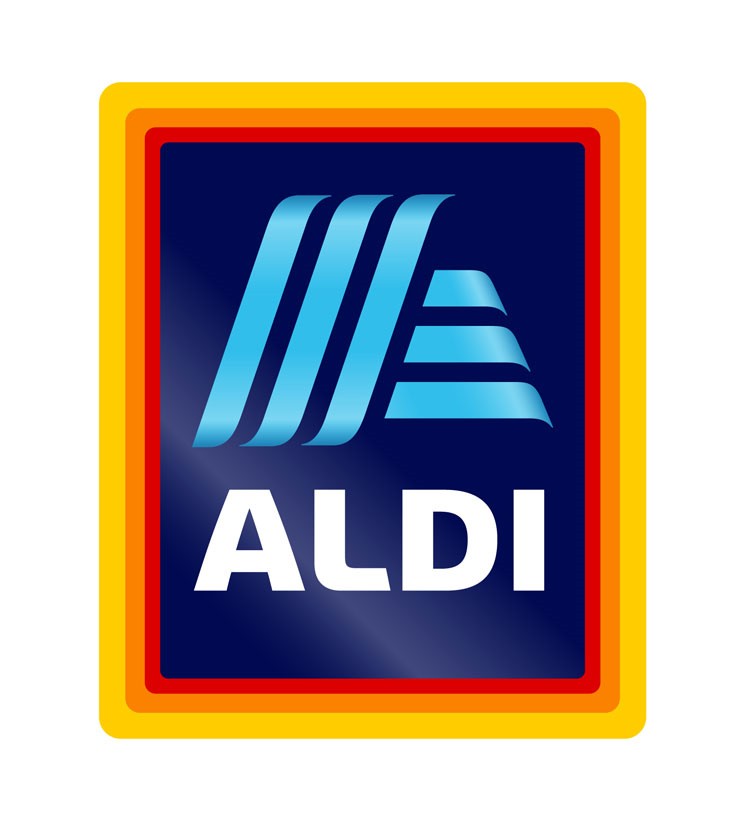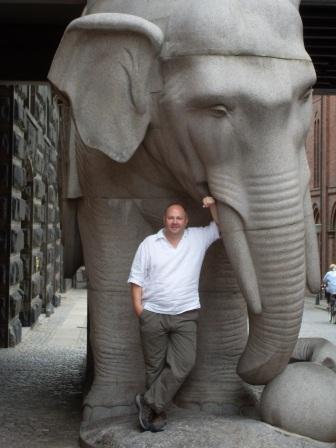 Hello and welcome to The Drinker, I'm Pete Turner IWS, freelance writer, judge and drinks expert.

Here you'll find my weekly recommendations, articles and reviews with advice on making your eating and drinking more pleasurable.
DRINK OF THE WEEK
18th March 2019
Taste the Difference Languedoc White
Sainsbury's £7.50
Drinker Rating 90

So it's very nearly payday and we need an affordable but delicious drop to see us through until we all put our orders in with Berry Bros and Rudd.
Here's a real beaut', it's got a slightly floral nose and bursts with peach and lime freshness on the palate. The wines of Languedoc often provide great value for money (both reds and whites) and this is a real classic from the region.
Proper value for money here!
PAST DRINKS OF THE WEEK
.