THE DRINKER
EAT - DRINK - BE MERRY
---
---
---
---
---
---
CLICK ON THE LINKS BELOW TO SEE MY WINE RECOMMENDATIONS FROM YOUR STORE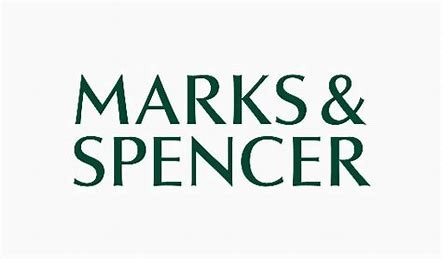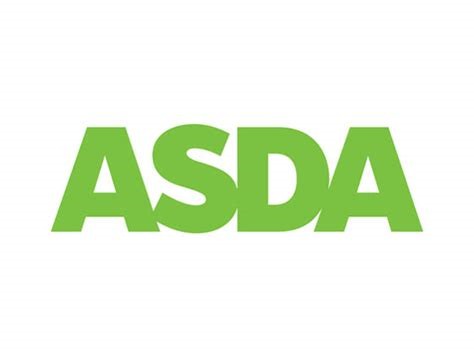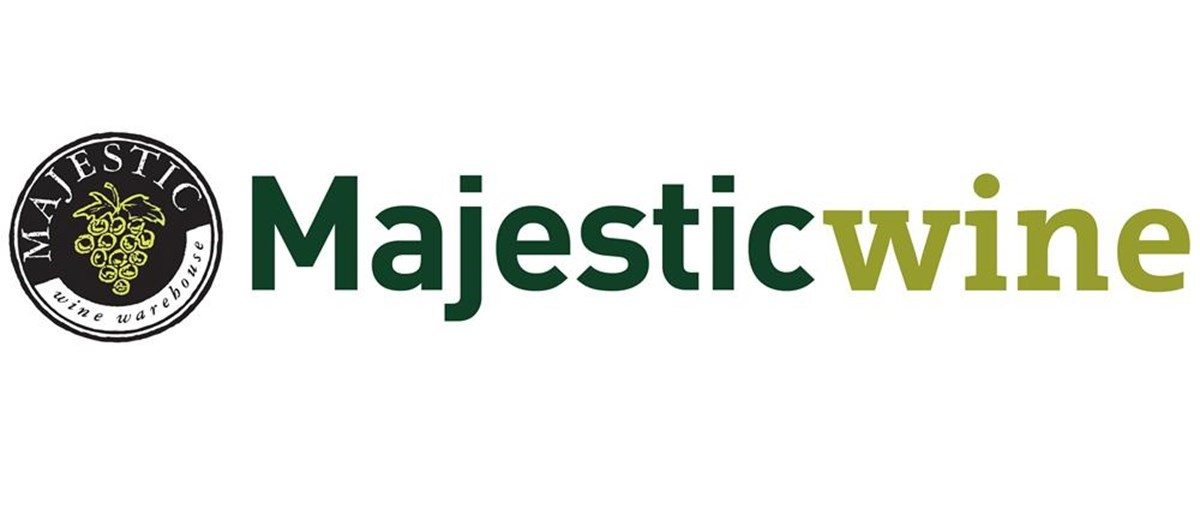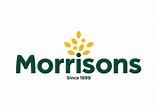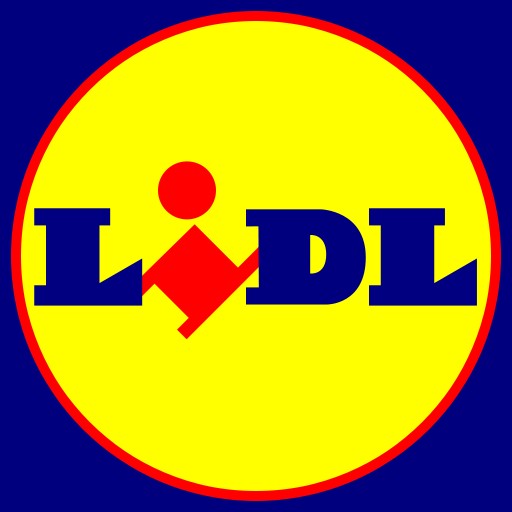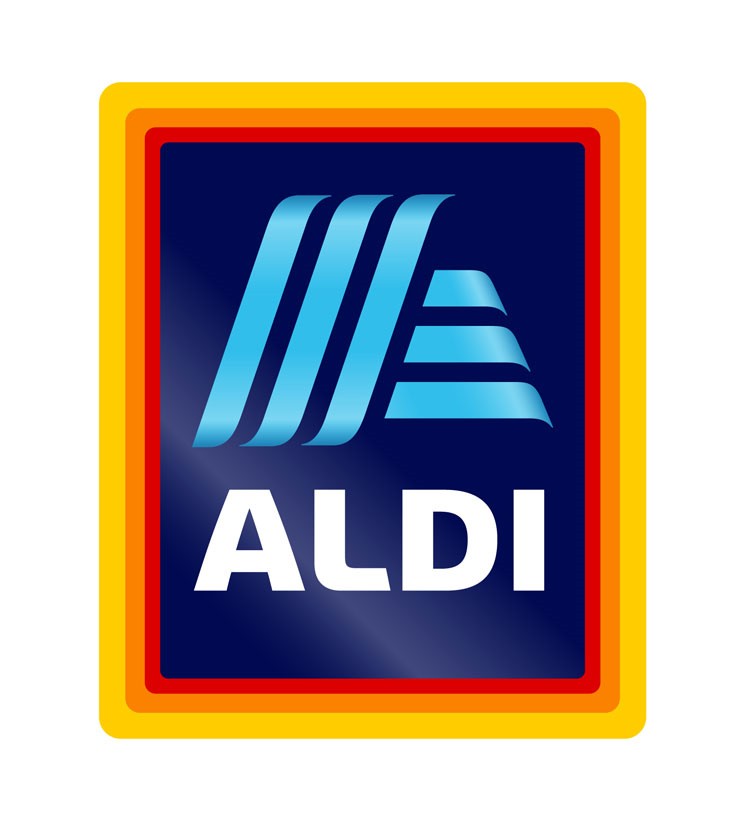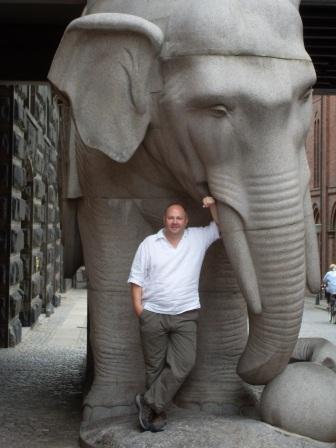 Hello and welcome to The Drinker, I'm Pete Turner IWS, freelance writer, judge and drinks expert.

Here you'll find my weekly recommendations, articles and reviews with advice on making your eating and drinking more pleasurable.
DRINK OF THE WEEK
16th July 2018
Blood Orange Wheat Beer
Marks and Spencer £2.00
Drinker Rating 91

I approached this beer with trepidation thinking it was going to be all bitter citrus peel and new world hops - however I was really surprised! This is a little beauty, part of a really well packaged range of beers and ciders in cans by M&S.
You don't get a lot of obvious orange on the nose but you do get a lovely spicy white pepper note, for a canned beer there's good body and the palate is all malt with a lovely marmalade finish.
Made by Adnams this was always going to be a solid brew and it's on a 4 for the price of 3 offer right now so get some in!
Cheers!
PAST DRINKS OF THE WEEK
.