THE DRINKER
EAT - DRINK - BE MERRY
---
---
---
---
---
---
CLICK ON THE LINKS BELOW TO SEE MY WINE RECOMMENDATIONS FROM YOUR STORE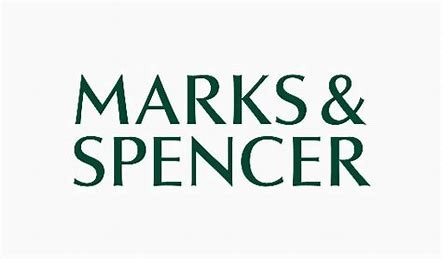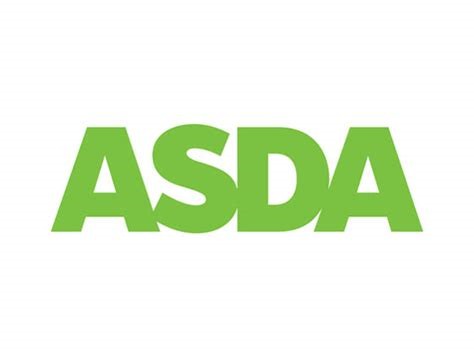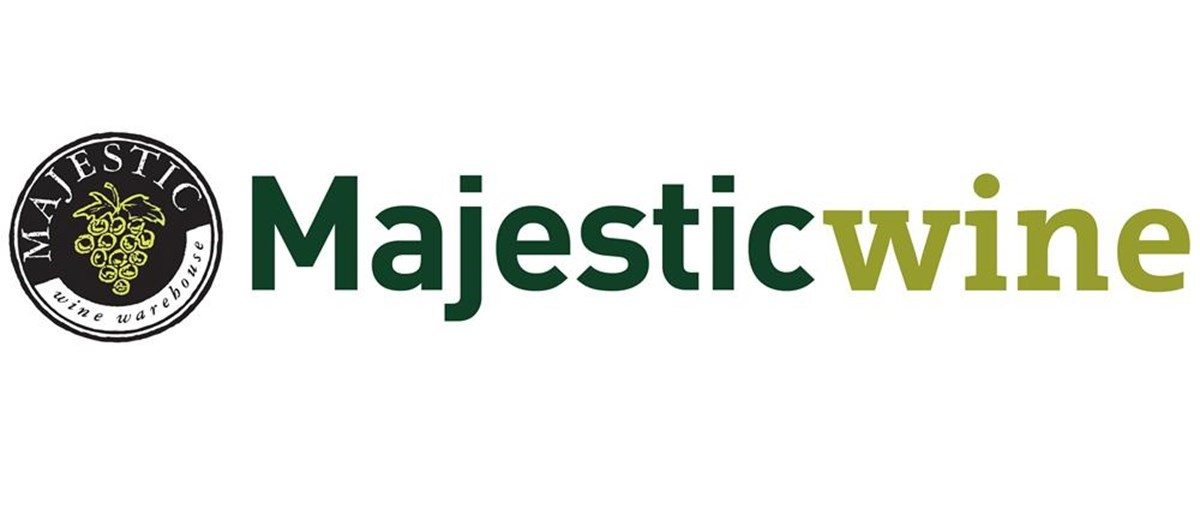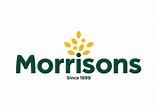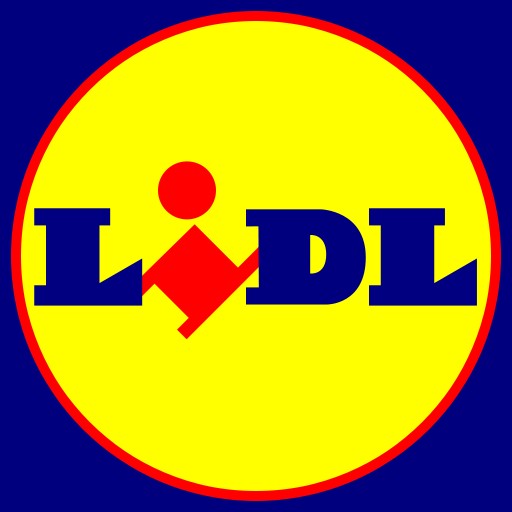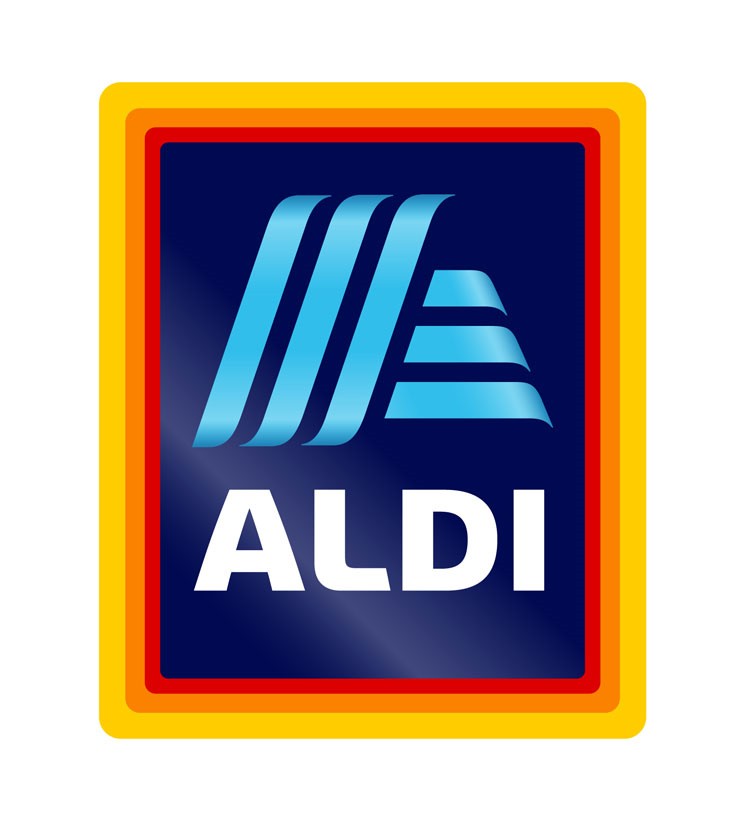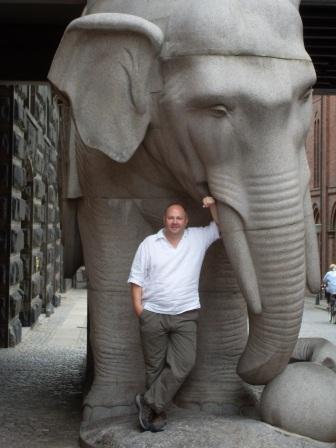 Hello and welcome to The Drinker, I'm Pete Turner IWS, freelance writer, judge and drinks expert.

Here you'll find my weekly recommendations, articles and reviews with advice on making your eating and drinking more pleasurable.
DRINK OF THE WEEK
7th January 2019
Morrisons Beaujolais
Morrisons £5.00
Drinker Rating 90

I'm not playing the Dryanuary game, by all means watch what you drink and keep healthy but this is a programme for failure.
If you must, drink less but drink better is the call and as you'd expect from The Drinker that doesn't mean having to shell out a fortune. In 2019 I shall continue to recommend fantastic drinks at reasonable prices.
To start us off I have this fantastic Beaujolais from Morrisons, wonderful vibrant red berry fruit and a hint of light wood smoke. Easy going and fantastic value.
Cheers.
PAST DRINKS OF THE WEEK
.