THE DRINKER
EAT - DRINK - BE MERRY
---
---
---
---
---
---
CLICK ON THE LINKS BELOW TO SEE MY WINE RECOMMENDATIONS FROM YOUR STORE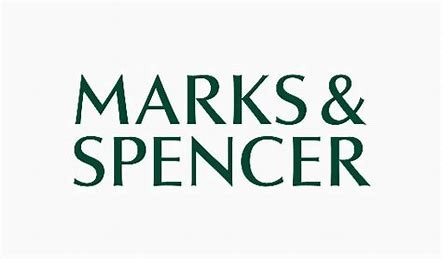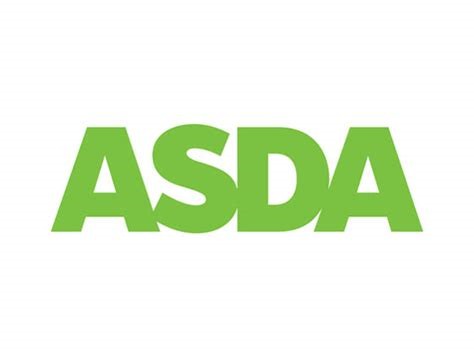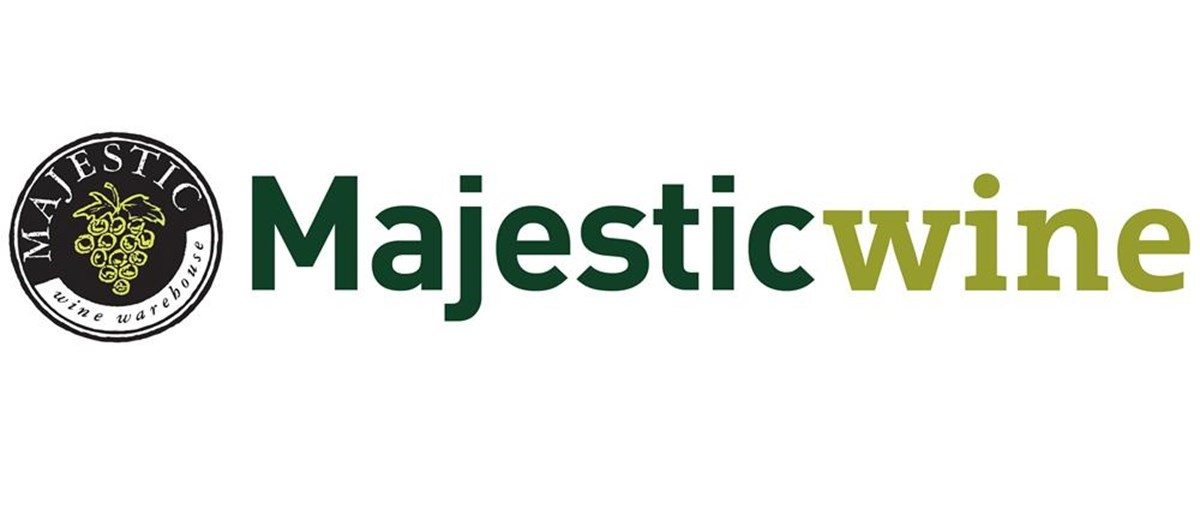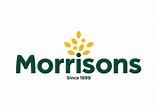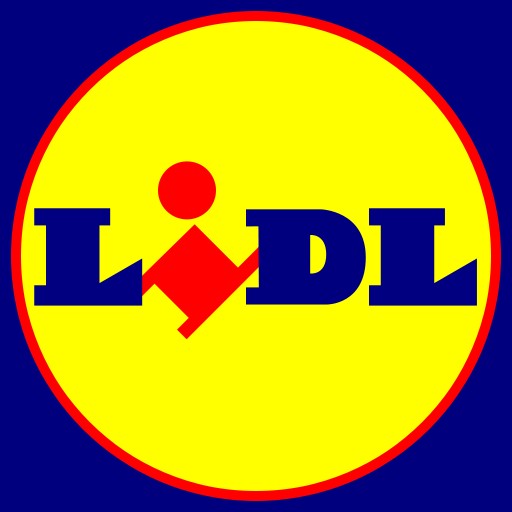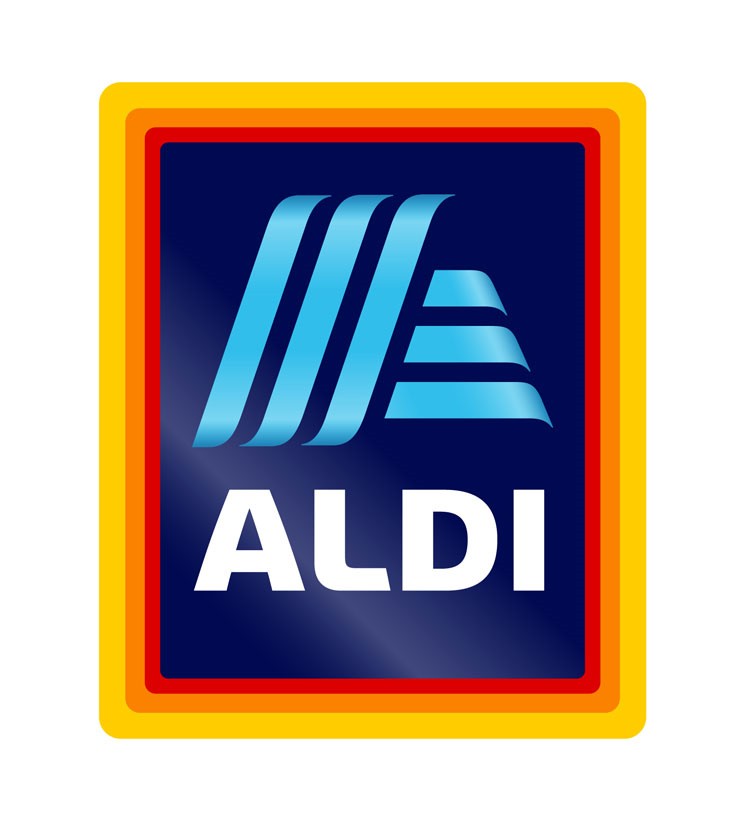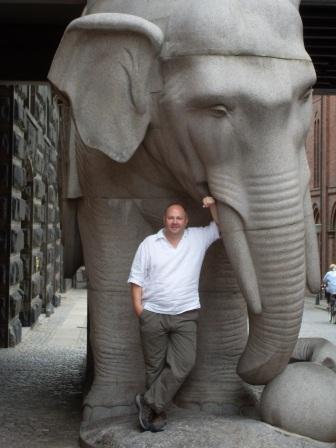 Hello and welcome to The Drinker, I'm Pete Turner IWS, freelance writer, judge and drinks expert.

Here you'll find my weekly recommendations, articles and reviews with advice on making your eating and drinking more pleasurable.
DRINK OF THE WEEK
15th April 2019
Finest Marlborough Pinot Noir
Tesco £9.00
Drinker Rating 90

This is a perfect springtime or Easter wine. The combination of light red berry fruit and savoury spice seems to sum up the season, bright and fresh.
New Zealand produces some excellent pinot noir, the cooler climate means the grapes ripen more slowly this adds complexity and softness to the wine. In this example there's a really nice use of oak, not overbearing but enhancing the spicy black pepper and floral notes.
Super stuff for a happy Easter.
Note Tesco have 25% off when you buy 6 bottles until 23/04/19
Cheers!
PAST DRINKS OF THE WEEK
.